SJCA Academics
The foundation of San Jacinto Christian Academy's academic program is our curriculum guide.
From this curriculum guide, the teachers are able to use their creativity and personality to individualize instruction to their class. The curriculum guide assists teachers in achieving academic milestones and directly teaching Biblical truths while interweaving spiritual and moral character development throughout the day in an age-appropriate manner. Instructional strategies and learning activities strive to equip students with higher-order thinking skills by designing objectives based on Bloom's taxonomy. Researched-based instructional strategies are implemented in each classroom. Teachers are encouraged to use a variety of instructional methods, including small group interaction, cooperative learning groups, open-ended questioning, and manipulatives.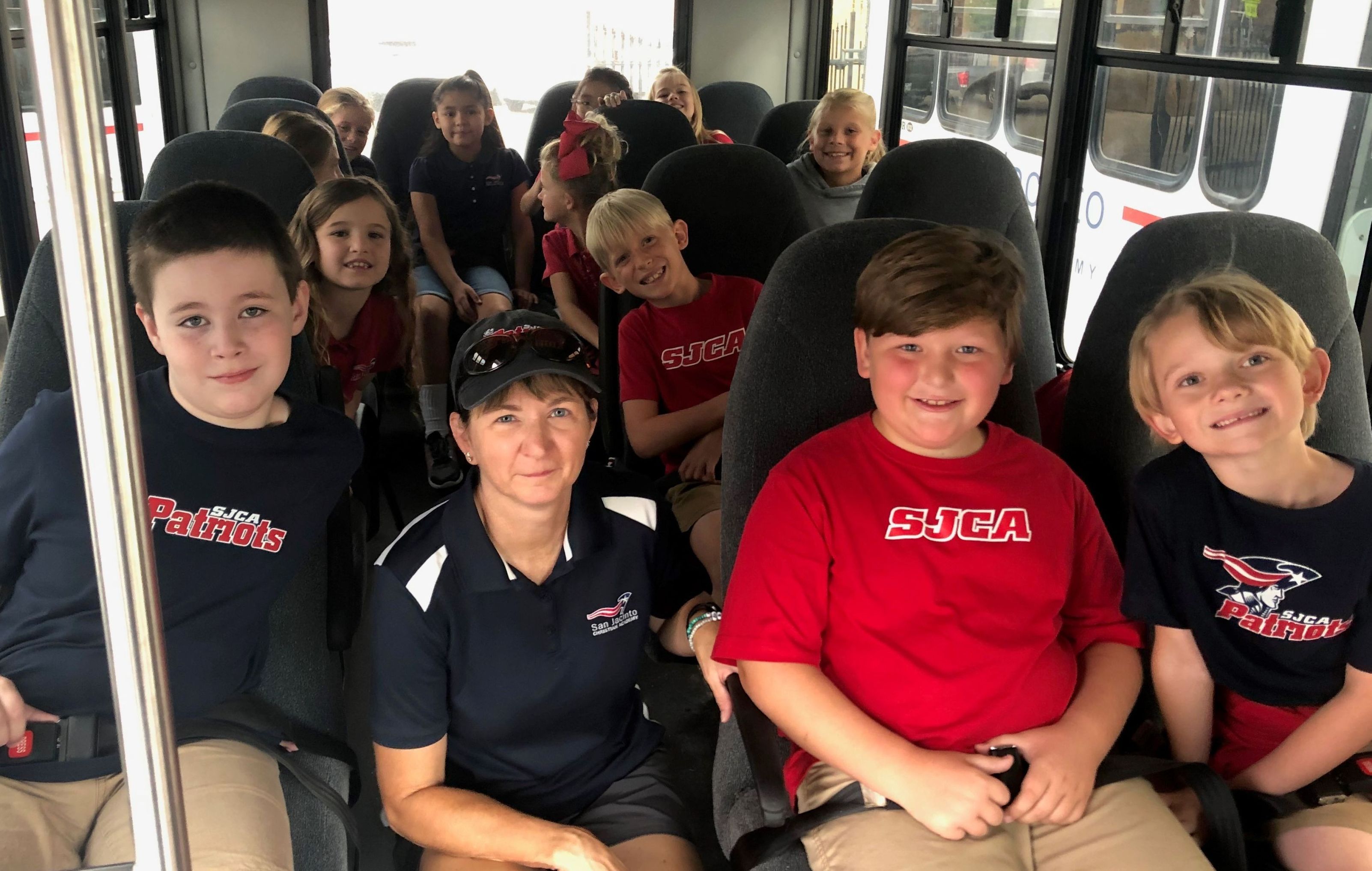 Through our recent Accreditation by Special Project, the faculty of SJCA has learned to differentiate instruction based on the needs of the students in the classroom. Teachers are often challenged to teach, not based on their own preference but the many learning modalities the students bring. SJCA has developed a process to identify students with learning differences. Through this process, we are able to have individualized instructional plans when appropriate. Elementary students may also receive additional resource help from the Resource Center on a determined basis. While SJCA is not able to meet the needs of all students, we have been able to offer a Christian education for students who may not be able to receive it otherwise.
San Jacinto Christian Academy's classroom management policy is based on scriptural principles and is developmentally appropriate. Early Education and elementary teachers use the Honorable Character program which is posted throughout the buildings. The Honorable Character program is comprised of fourteen character traits (five for early education students) that are based in scripture. This program allows the teacher to focus on the positive character traits they see in the students while defining and developing character weaknesses. Middle and high school students sign a student honor code each year. Teachers and administrators provide counsel and appropriate discipline that is biblically-based with the goal of impacting the heart issues of discipline.