Accreditation
San Jacinto Christian Academy received initial accreditation in 1991 by the Association of Christian Schools International (ACSI) for grades K–12th. In the Spring of 2021, SJCA K-12th received renewal accreditation through Cognia, which is a dual accreditation organization partnered with ACSI and SACS (Southern Association of Colleges and Schools). The San Jac PreK program also earned Cognia initial accreditation in 2021.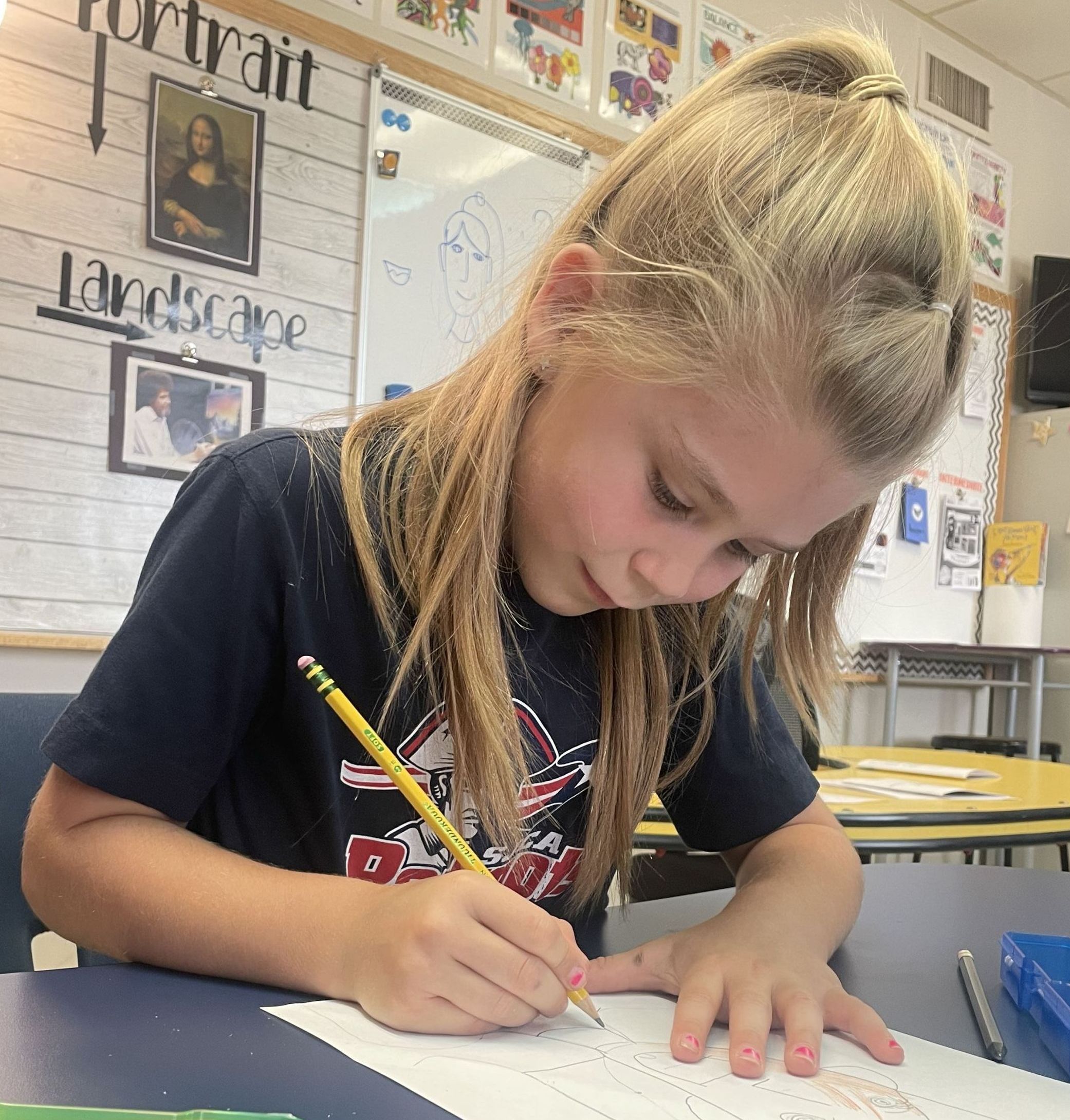 Cognia is a leader in providing improvement and accreditation services to education providers of all types in their pursuit of excellence in serving students. Cognia serves as a trusted partner to more than 32,000 public and private schools and school systems – enrolling more than 20 million students - across the United States and 70 other countries.
Institutions seeking to gain or retain accreditation must meet Cognia Standards specific to their institution type, demonstrate acceptable levels of student performance and the continuous improvement of student performance, and provide evidence of stakeholder engagement and satisfaction. The power of Cognia Performance Accreditation lies in the connections and linkages between and among the conditions, processes, and practices within a system that impact student performance and organizational effectiveness.