What We Are About!
Since its inception in 1982, San Jacinto Christian Academy has strived to be distinctively Christian in our approach to education. SJCA is an independent, non-denominational school governed by a self-perpetuating Board of Trustees. A loving and devoted faculty is committed to teaching each subject matter from a biblical worldview. Teachers regularly pray for students and facilitate opportunities for students to share their concerns and pray for each other. Students participate in daily Bible classes, weekly chapel services and regular service projects.
San Jacinto Christian Academy's mission statement reflects our desire to be an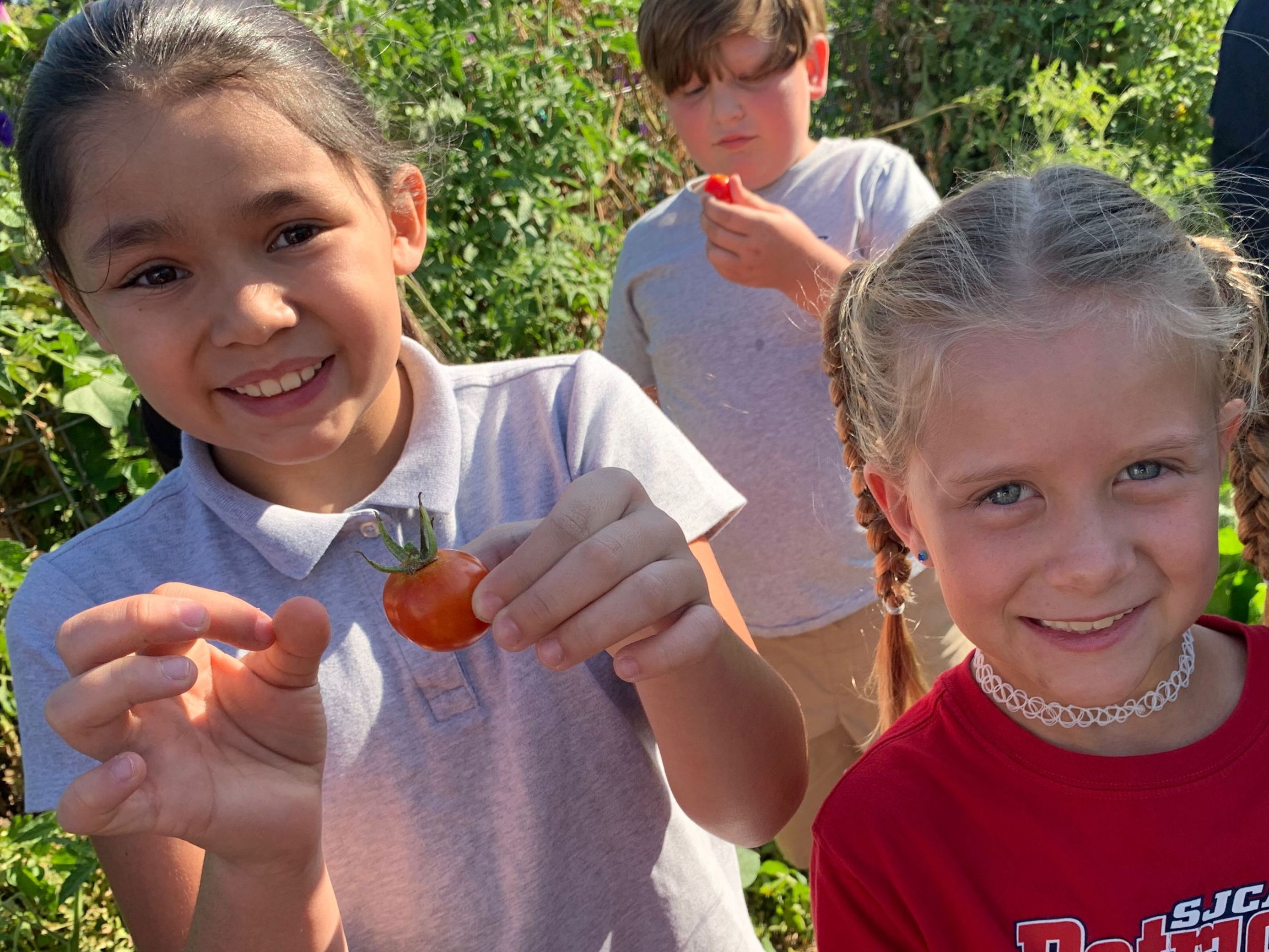 institution that affects Amarillo and the surrounding communities in a Christ-like way. SJCA is the largest private Christian school in the Texas Panhandle. The school's constituency is comprised of a broad socio-economic range and families who attend over sixty different evangelic churches. Through the admissions process, parents must come to the understanding that the home, school and church work together in raising the child. SJCA is a covenant based school in which at least one of the parents must be a born again believer. The school's goal is to come alongside the home and church in guiding a student in a Christ-centered life.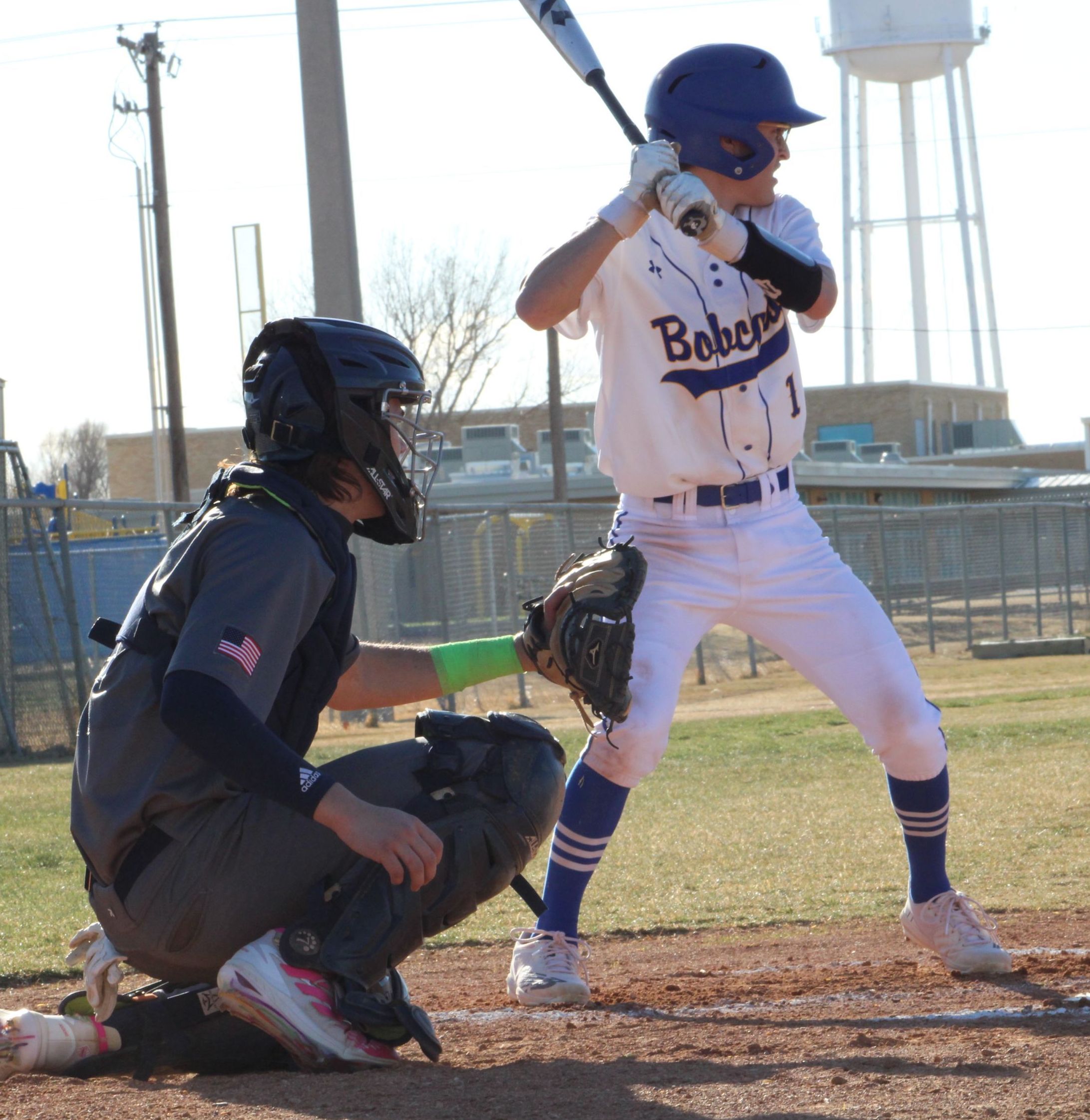 We understand that parents face unrelenting challenge of raising their children with a Christian worldview and belief system. SJCA strives to meet those important needs with excellence. With a high priority on educational and technological enhancements, and an atmosphere conducive to learning, students have the freedom to thrive academically, socially, physically and spiritually. We celebrate learning every day! Classrooms are often filled with an air of expectancy, with collaborative projects and group learning creating a 'buzz' in class!

Our students are involved in a variety of learning activities that are integrated biblically, and they are challenged to engage in critical thinking and communication skills that will last a lifetime. A student at the Academy will have multiple opportunities in the areas of fine arts, athletics, off-campus and extracurricular activities. Students are missional in their service to the community and world, and with weekly chapel services and spiritual emphasis events, they grow and mature dramatically in their faith.

We invite you to schedule a tour, visit our campus, and discover how you can be a part of the San Jacinto Christian Academy Family.


Go Patriots!