A Heart
to value the soul.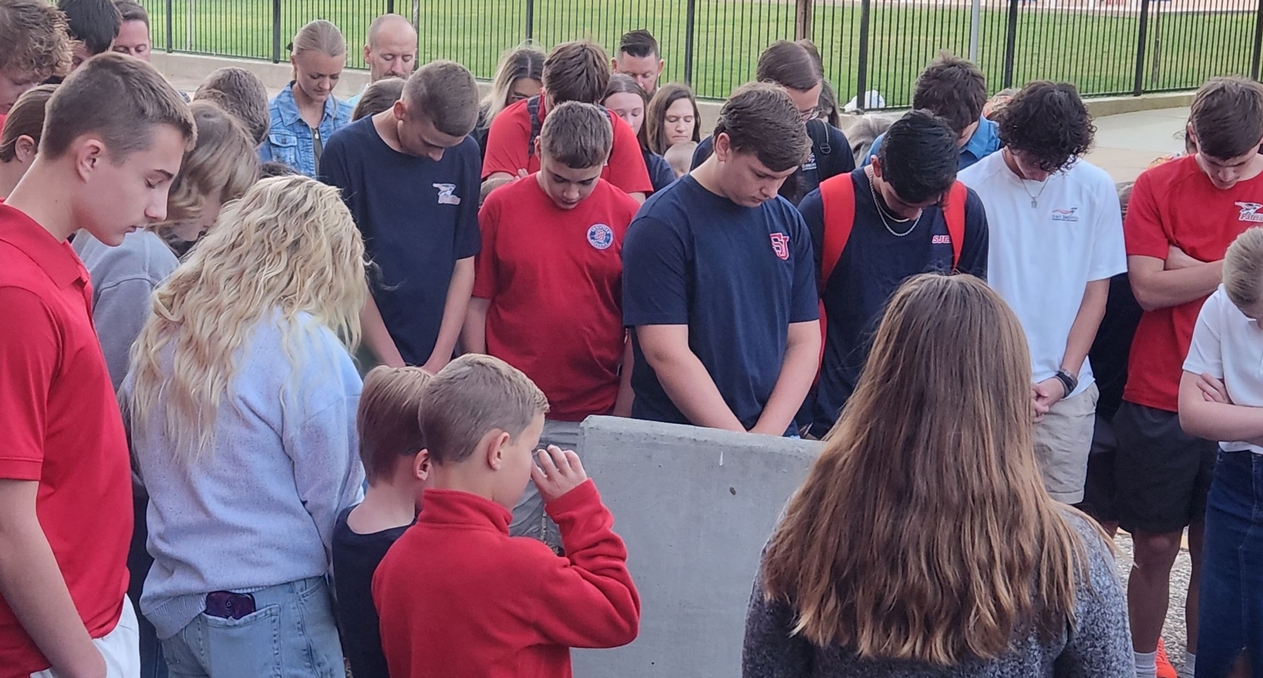 A heart
committed to pursuing excellence.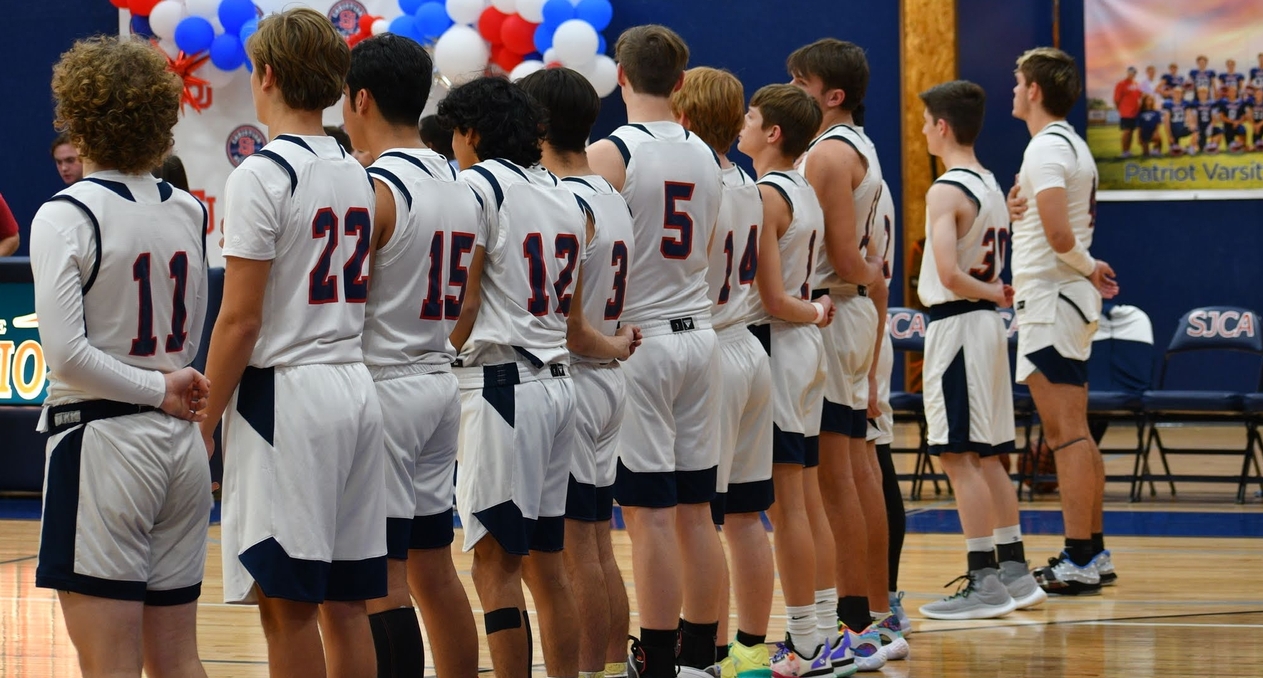 A Heart
to affirm value, worth, and destiny in students.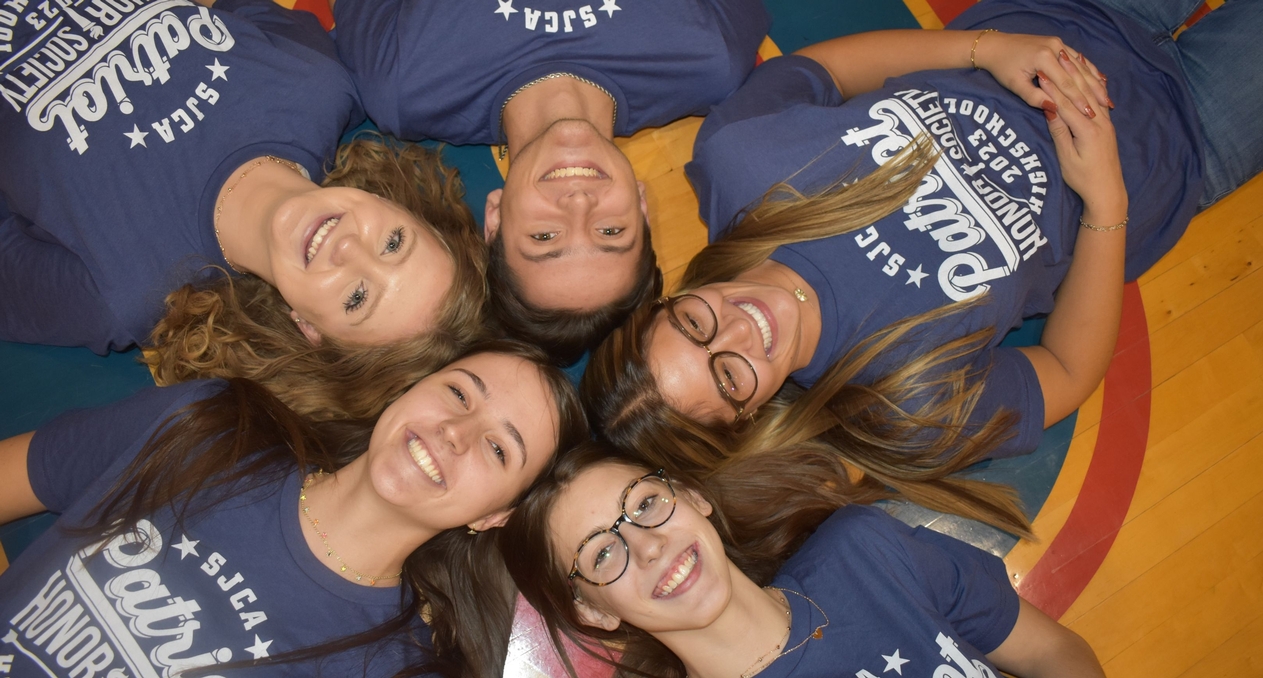 A Heart
to create a working partnership with parents.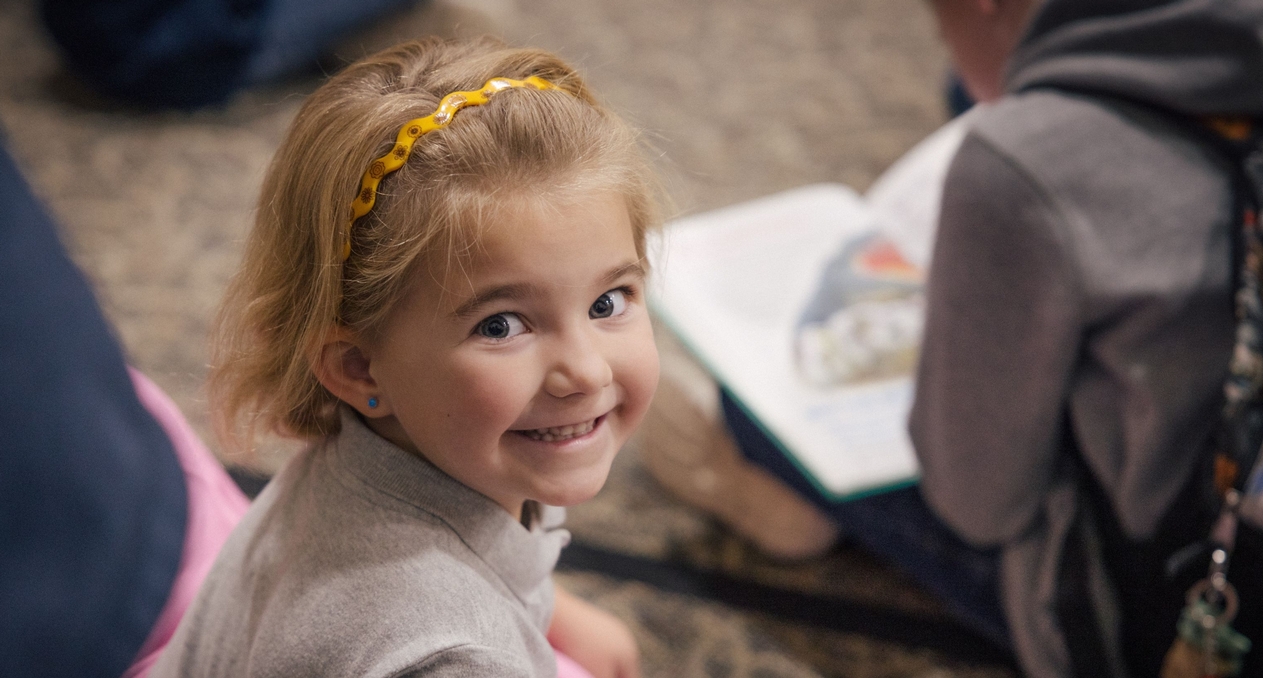 A Heart
to reveal a Christian worldview.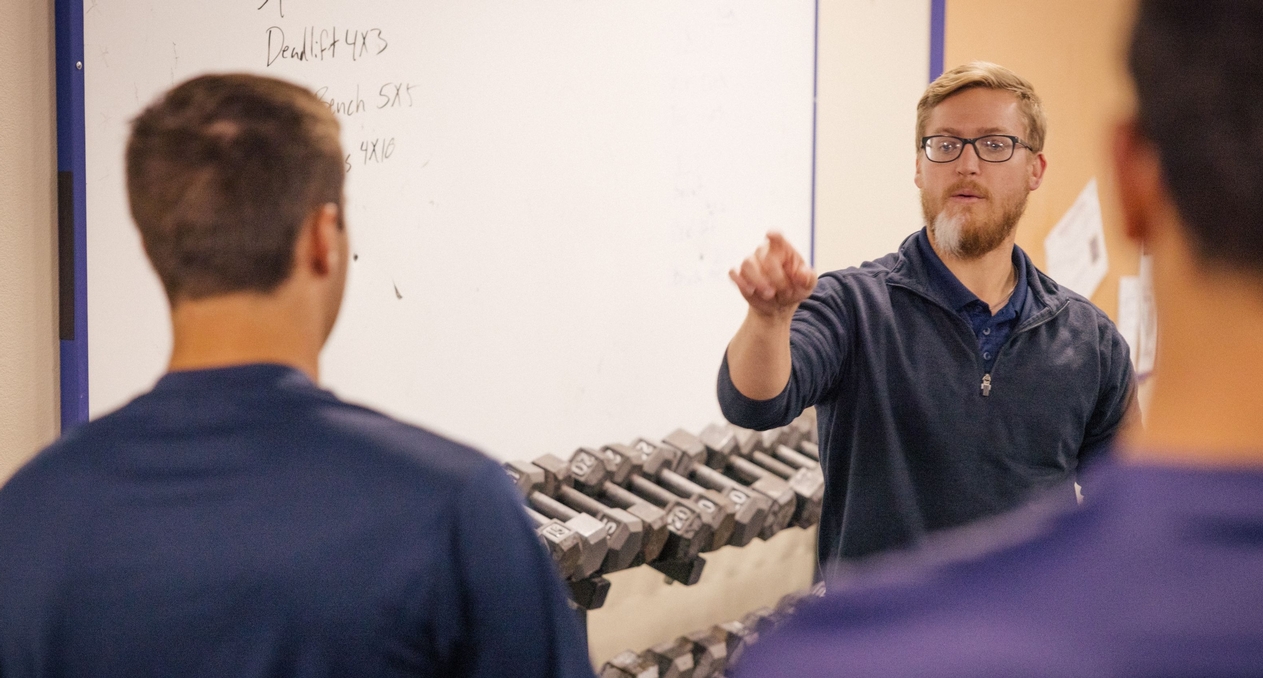 Heart to
uphold the Word of God.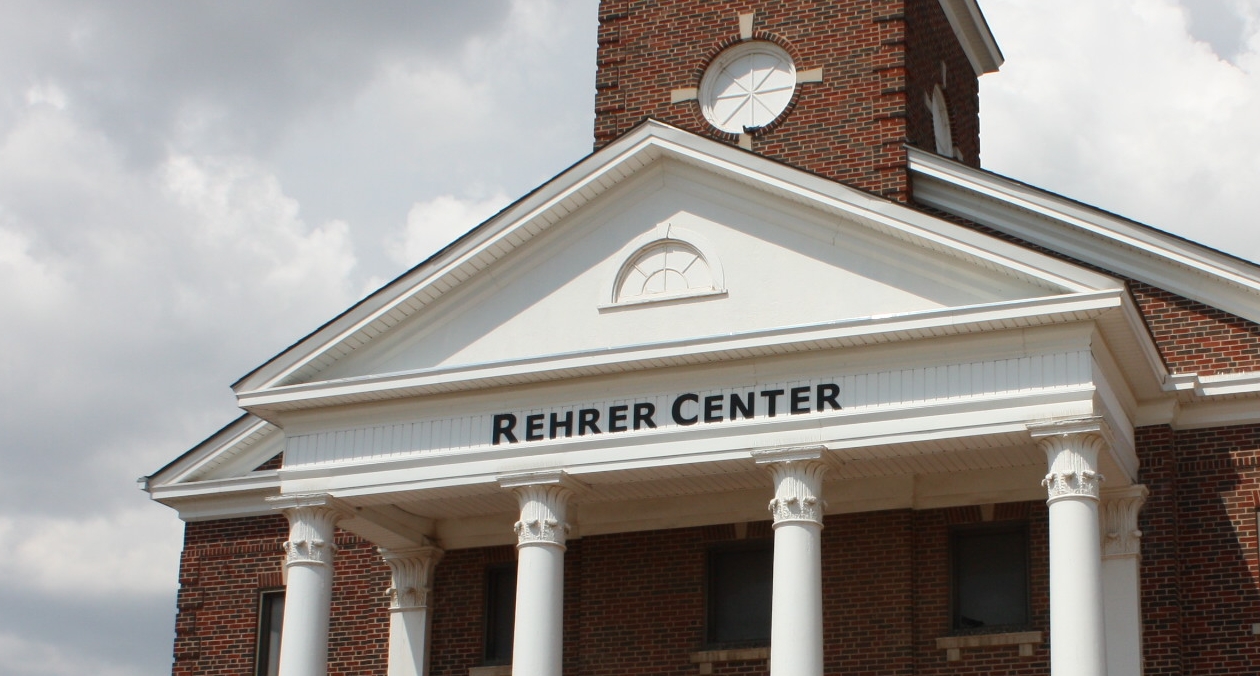 A Heart
to be distinctly Christ-like.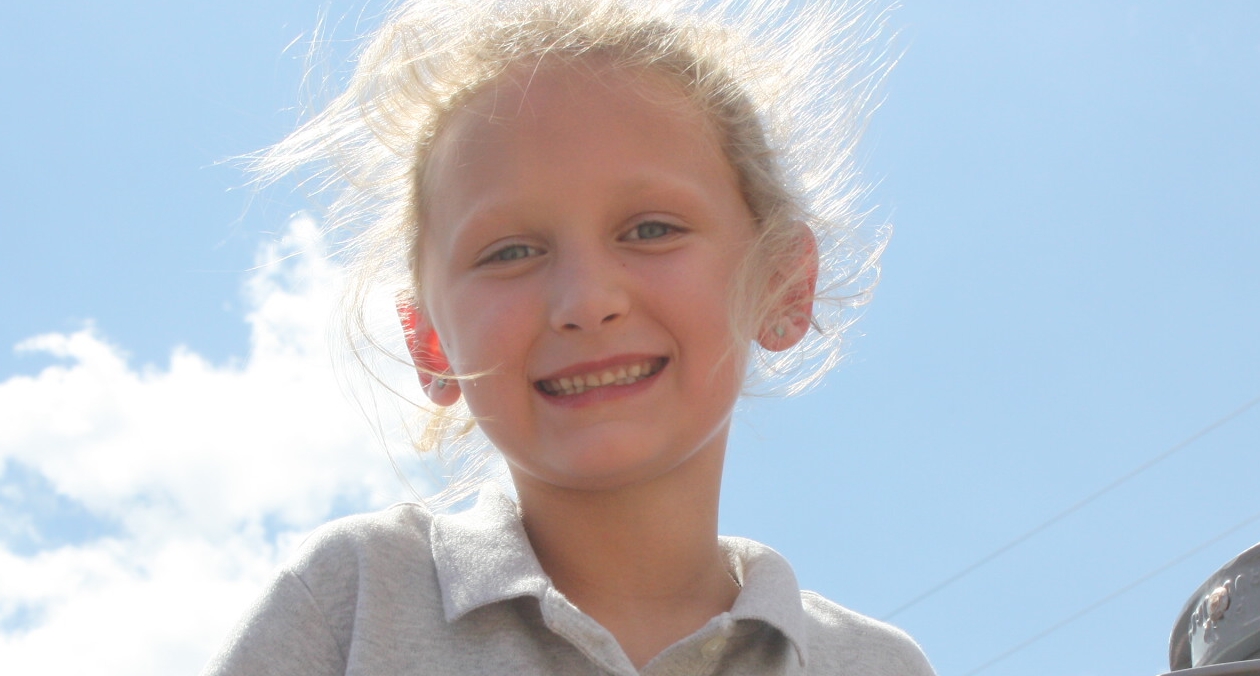 Christian Education
We understand that parents face the unrelenting challenge of raising their children with a Christian worldview and belief system. SJCA agrees and continues to meet those important needs with excellence. Classrooms are often filled with an air of expectancy, with collaborative projects, and groups learning creating a 'buzz' in class!
Our Mission
SJCA exists to assist parents in training young people to know and love Jesus Christ, to follow Him in life, and to become positive, productive members of the coming generation.